Dewatering Equipment
Dewatering equipment is used to perform dewatering on construction sites, which is defined as the process of separating water from another material like saturated soil or sludge. The separation of water is performed by using a force generated by vacuum or centrifugal motion.
Dewatering equipment saves money by reducing solids handling and disposal expenses. It is an alternative and economical option compared with heat drying systems for water removal.
Machinery Supply is the authorized distributor for Superior Industries.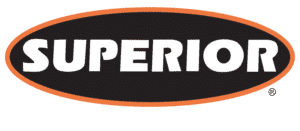 Download Product Handbook